Having trouble logging in? Can't remember your password? You can request a password reset, just follow the instructions below.
If you're having trouble accessing your dashboard and materials, please go here:

https://mindmuscles.academy/sign_in
Click the Login link at the top right, using the email address you used to sign up for your course. See image below.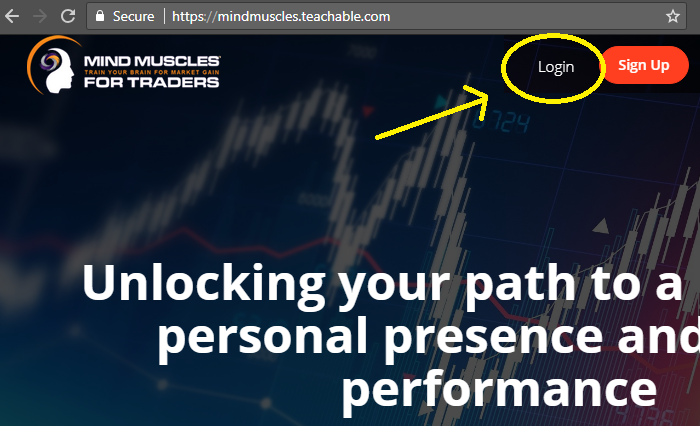 If you never received the welcome emails containing password instructions, please check your spam folder first. If you have no luck finding those, click on the Forgot Password link, and reset your password.

See screenshot below.