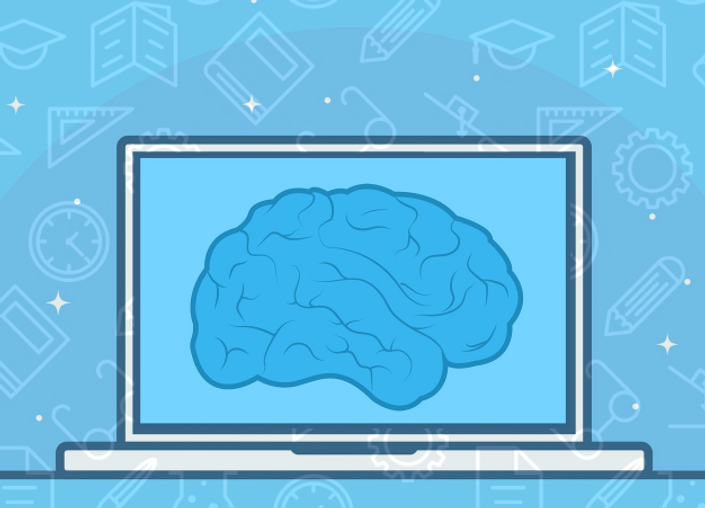 Trading Execution Blueprint
How to use Mindset journalling to execute your trading strategy consistently.

There are only TWO MAJOR ISSUES for the independent trader:
1. A clear trading execution plan that gives you entries, trade and risk management and exit targets

2. A Master Trader's mindset that gives you the power to execute your strategy in the face of uncertainty.
In our experience, the difference between traders with consistent and inconsistent results is directly associated with how well they can EXECUTE their trades. Strategy itself is not usually the root cause of losing trades, but rather it is the inconsistent execution of your strategies.

There are TWO MAJOR AREAS that prevent traders from reaching their full potential.
1. Technical execution errors such as the following:
Placing orders by mistake (error)
Not filtering noise properly
Reading order flow incorrectly
Not analyzing market mood correctly
Not measuring risk prior to entry
Not placing stop loss properly
Moving stop to breakeven too soon
Wrong position sizing
2. Behavioral Issues such as the following:
Impulse trading
An internal profit thermostat
Revenge trading
No confidence in your strategies
Emotional trading
Chasing the markets
Second guessing your decisions
System hopping
The GOOD NEWS is, if you can identify and measure the problem, YOU CAN CHANGE IT.
By journaling all your trades in the structured way that we teach, you can find the root cause of your trading mistakes, and where your edge is. Our Trading Execution Blueprint program will bring clarity to your trading.
After completing the course you will know:
Which types of markets work well for each of your strategies

What's causing your persistent trading mistakes

How much you actually follow your own execution rules

What is the $ dollar expectancy of your trading edge
Your Instructor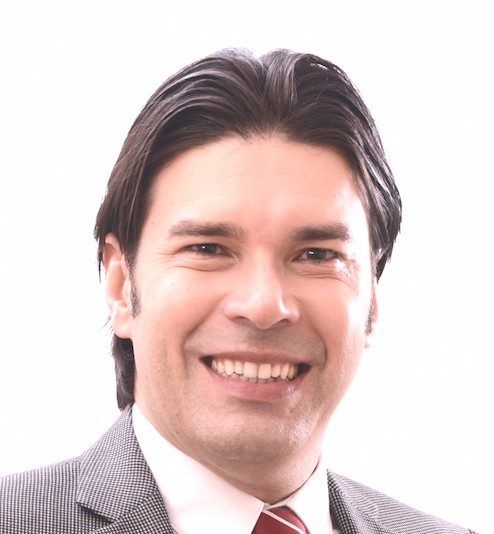 Rogerio Amado works with financial professionals and independent traders who want to find their best edge to make consistent profits. With in depth experience as a Futures, Stocks, and Forex trader, he brings concrete real world experience to his clients.

With an Engineering background and a Masters in Business Administration from the Tuck School of Business at Dartmouth (New Hampshire, USA), Rogerio has a deep understanding of financial markets from both an academic and a practical perspective. His knowledge and trading experience includes fundamental, technical, and order flow analysis.
Courses Included with Purchase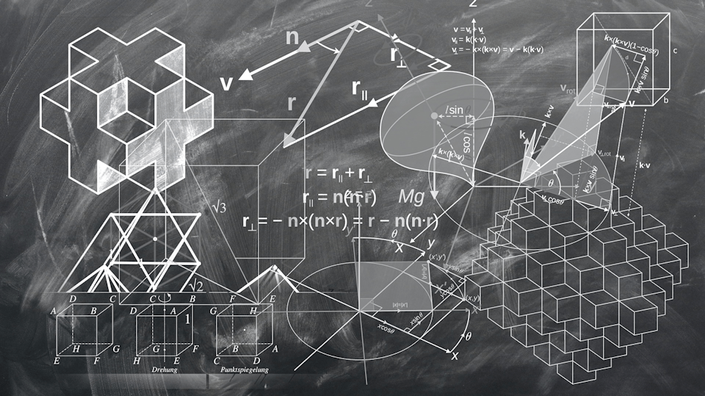 Mind Metrics 2.0
Next generation of Measuring What Matters!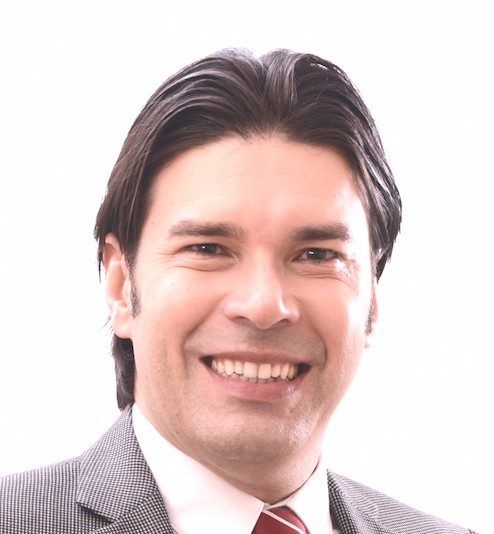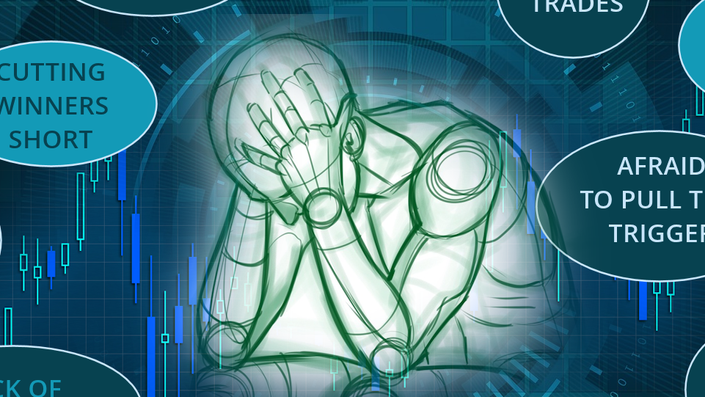 Stop Fighting Your Brain
Get the basics of the Mind Muscles method. New Mindset, new results.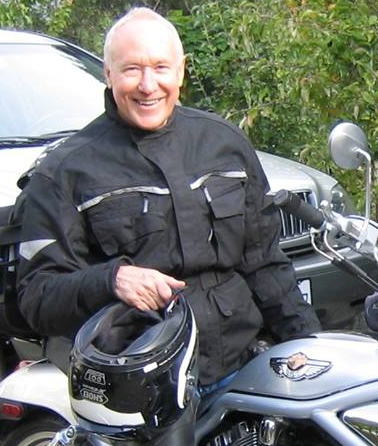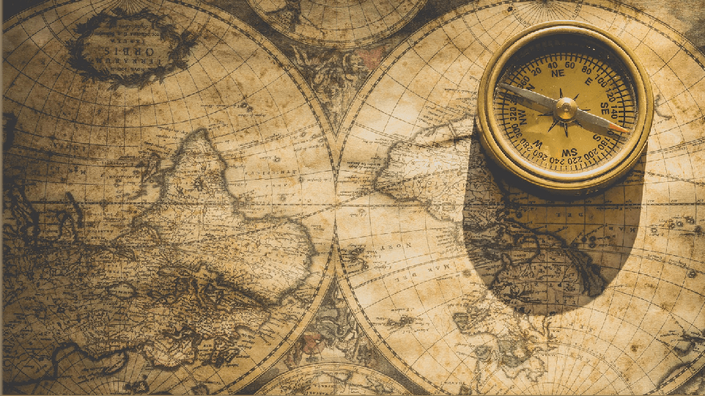 Master Trader's Mindset
Replace reactive emotional trading with personal awareness, acceptance and new actions that support confident, consistent results.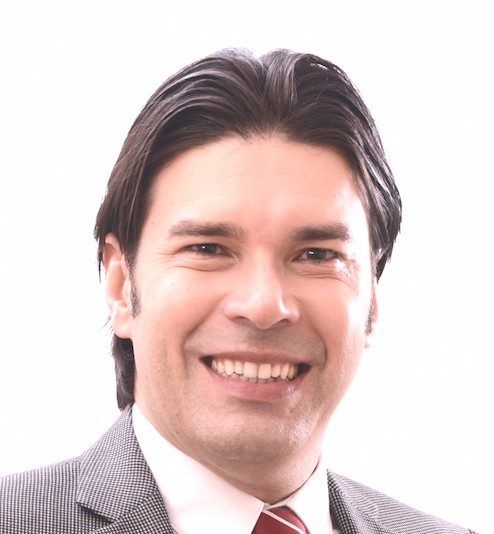 Original Price: $1,026