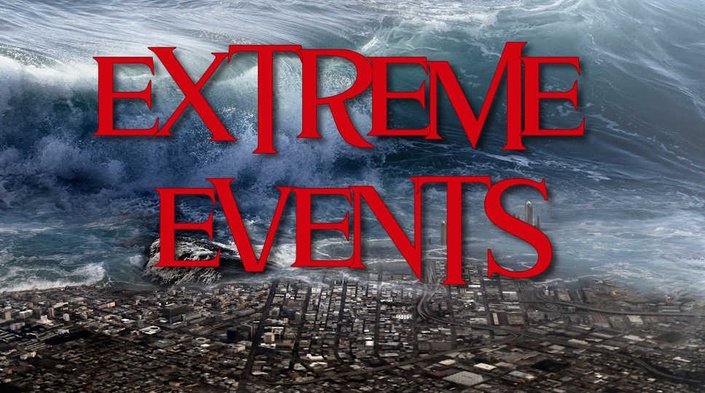 EXTREME EVENTS - The GAME
Join us in a cutting edge Disaster Preparedness game!
My "Extreme Events" blog was prescient.
Given the recent market activity, I reviewed a post, "Extreme Events" that I originally published in February of 2018. With hindsight, this blog looks even better now.

It shows how to create a positive mindset that leads to risk reduction and profitable opportunities. This blog shows you step by step how to create a masterful mindset that prepares you for Extreme Events.
You didn't prepare your mind?
The chances are, even if you read the blog, that you didn't complete the activities that would prepare your own brain for "Black Swan" events.
Why is that?

Our brains do not want to imagine let alone prepare for catastrophe or extreme opportunity. Our survival brain creates immediate negative feelings when we imagine an extreme event.

Just imagining the extreme event leaves us confused and lost. We don't know what to do and we fear making a major mistake with so much at stake. So our brains shut down.
So how do we Master Extreme Events, and even benefit?
By playing a game that allows us to create multiple scenarios ahead of time and build a creative response process that creates confidence and action without hesitation.
By joining a community of supportive players, you will move to a higher level of clarity.
Develop confidence for your lifetime. Play the game for the current Extreme Event and learn how this game will give your mind the ability to improve your response with increased "Black Swan" events.
Learn How To Play The Game!
I am creating a minimum of six live events using Zoom video meetings. All participants are required to use a video from their desktop, laptop, tablet or phone in order to play.
Every participant will play a role to create a dynamic simulation. We will document the outcomes of each simulation and you can create your own personal plan for each.
Who Can Play?
This game is an opportunity for traders, investors, business people and entrepreneurs to make the most of each potential future.
You will be better prepared for both positive and negative Black Swan events. We will use Monte Carlo type simulations to create a wide range of possible futures and most importantly, prepare your mind and actions to take advantage of each potential.
We will also be developing an online course that you can review at your own convenience.
Please join me starting Tuesday, March 24 at 4:30 PM ET. (Click for your day and time zone here). The first session will lay the foundation and rules for the game. If you wish to become a player we will send you more information.
Become a Player.
The first step is to join the live meeting on Tuesday, March 24 at 4:30 PM ET. Register for the first session "Extreme Events: The Foundation - What You Need To Know.
Learn the rules of the game, and qualify for the six session course. This first session fee is only $49, and if you attend the foundation meeting, you will receive a coupon for $250 to attend all six sessions of the course. This makes the price for the course only $249.
Click the button below to register for this cutting edge game!
Your Instructor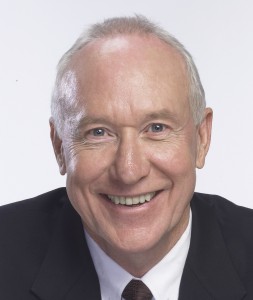 Rich Friesen works with financial professionals, independent traders, business leaders and entrepreneurs who want to expand their mental game to make more consistent profits. With in depth experience as a broker, floor trader, financial software developer and entrepreneur, he brings concrete real world experience to his clients.
Rich founded Trade Management LLC, one of the most consistently profitable options and equity trading firms on the floor of the PSE. He created a way to visualize option values that enabled his floor traders to instantly execute trading opportunities.

Rich holds a B.A. in Philosophy, a Masters Degree in Clinical Psychology and is a graduate of the Gestalt Institute in San Francisco along with Master's certification in Neuro Linguistic Programming (NLP). His background in psychology has been instrumental in his development of his Mind Muscles™ training programs that supports the financial and business community.