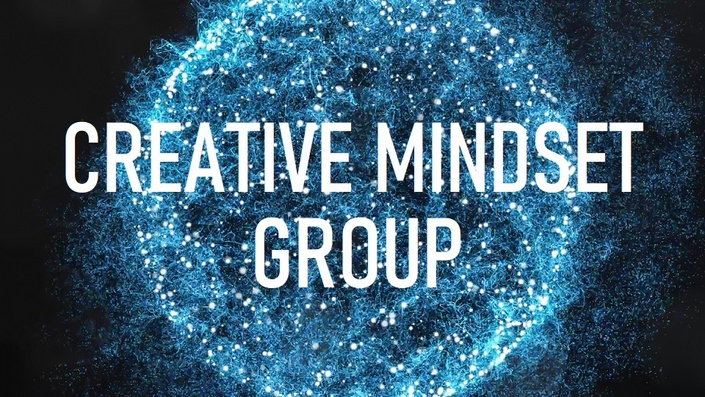 Creative Mindset Drop-in
Become part of a supportive community that turns chaos into creativity
** IMPORTANT!!!!! **
If you already have a Mind Muscles Academy profile or dashboard, you will be asked to log in first.
Don't remember your login info? Click here.
Or - if you prefer, you can simply use a different email to register.
With the market volatility is your trading or investments at risk?
With the lock downs, is your employment at risk?
Is the health of your family and friends at risk?
How do we support each other in creating a productive mindset? Over the course of the last 2 years, I have been focusing my coaching on money managers and well capitalized independent traders. During this time I have seen significant shifts in the mindset that supports profitable trading.
You can learn what I have learned over the last decade. I have also been able to hone our practice by focusing on how we create productive thinking and create experiences that invite our clients to expand their profitable mindset.
Join our new "Creative Mindset Drop-in" group with my compliments. As an entrepreneur, investors, trader or business person, I am inviting you to join me for a daily drop in group. In order to create a supportive community, I am opening a drop-in group that meets every day to create ways we can support each other with guidance from my years of experience.
We will meet every day at 12 noon ET. (click here for your own time zone) It is important to bring a video cam to the meeting so we can tell who is contributing and talking. You can join us from a desktop webcam, tablet or even a smartphone. Remember, this is a live meeting, not a webinar.
What can you expect? You will have a community that meets in a positive environment that can share creative ideas and challenges. We have the option to engage in individual coaching, guided visualizations, exercises and thought experiments. We will have an environment where you can be heard and learn from other traders and investors.
How do you get access to the group? Simply click on the button below to register to receive connection information and ongoing updates.
No obligation, no fees, no up sells. Just a community of people that offer each other a stable community that we can all draw on. We can continue this group as it works for us and for you.
Rich
Your Instructor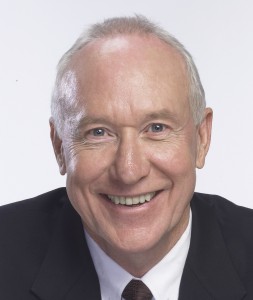 Rich Friesen works with financial professionals, independent traders, business leaders and entrepreneurs who want to expand their mental game to make more consistent profits. With in depth experience as a broker, floor trader, financial software developer and entrepreneur, he brings concrete real world experience to his clients.
Rich founded Trade Management LLC, one of the most consistently profitable options and equity trading firms on the floor of the PSE. He created a way to visualize option values that enabled his floor traders to instantly execute trading opportunities.

Rich holds a B.A. in Philosophy, a Masters Degree in Clinical Psychology and is a graduate of the Gestalt Institute in San Francisco along with Master's certification in Neuro Linguistic Programming (NLP). His background in psychology has been instrumental in his development of his Mind Muscles™ training programs that supports the financial and business community.