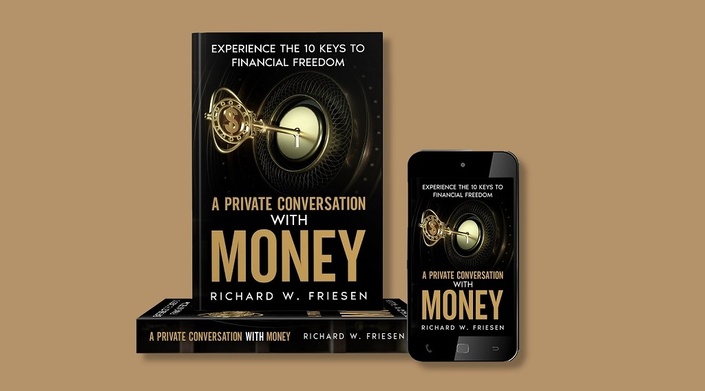 Conversations with Money - Your Book Companion Exercises
Experience the power of personally engaging the exercises that empower Joe
Do you feel stuck financially?

Are you sick and tired of not having enough money to make ends meet?

Are you struggling day after day and not getting anywhere?

Are you angry at the world for its unfairness?

Do you have financial stability, but feel lost and without meaning?

Do you feel hopeless about what you can do to make the world a better place?